Electoral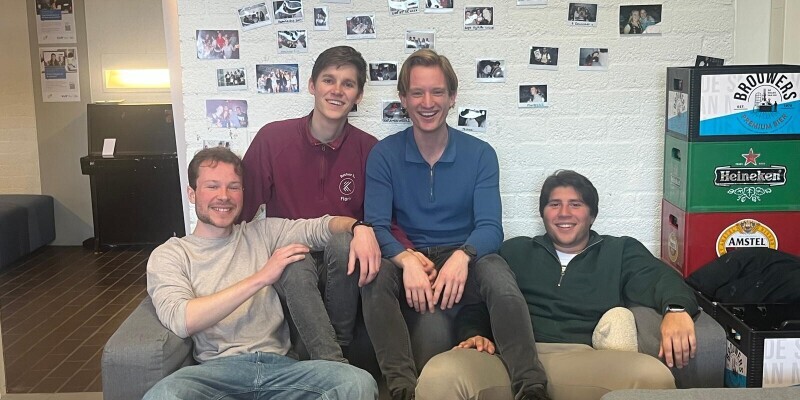 The Electoral Committee is responsible for choosing the new board of Kraket. Together with two board members you will make a marketing plan to approach Kraketters to apply for a board year. In addition to this, you will be evaluating the resumes and will lead the job interviews.
Number of Members: 4
Workload: 2 - 10 hours per week
Duration: February 2023 - May 2023
Registrations: Open now! Send an e-mail to apply!
Current:
Currently there is no Electoral committee, you can register now by sending an e-mail to apply!
Previous: