Master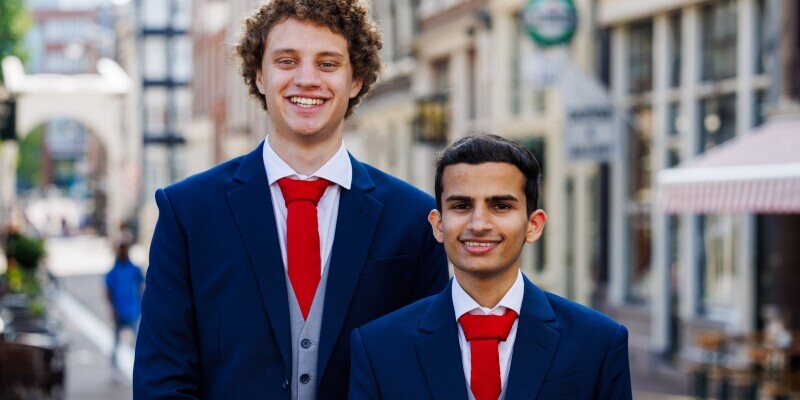 The Master Committee is responsible for organizing activities for Master students only. They organize the Masterday, Master drinks and Master activity. For the Masterday, several companies and professors have to be approached, also an activity for after the day will be organized. The Master drinks and the Master activity are informal activities organized so Master students can get to know each other.
Number of Members: 2
Workload: 1 - 4 hours per week
Duration: February 2023 - December 2024
Registrations: April 2023
Current:
Currently there is no Master committee, the registrations open in April 2023.
Previous: