LED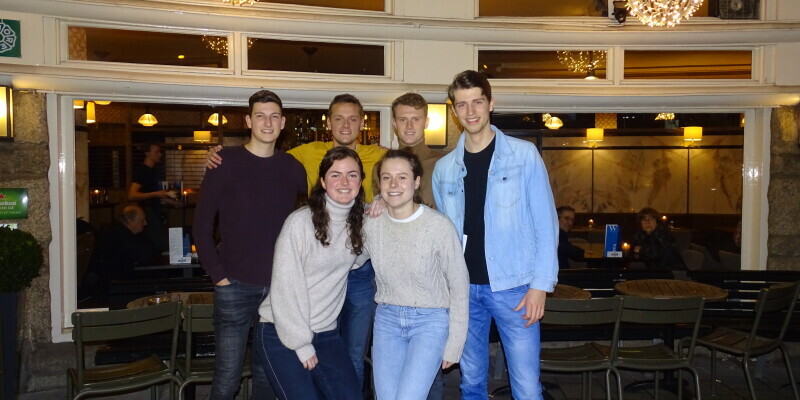 The LED Committee (National Econometricians Day) is the most prestigious committee an econometrics student can be part of. Every five years, Kraket gets the honour to organize the biggest event for econometricians. Around 800 econometrics students and 200 employees of several companies from all around the Netherlands will participate in this event. The day is full of cases and network opportunities. Therefore, it will be a lot of work to organize.
Number of Members: 6
Workload: Aroung 15 hours per week
Duration: January 2025 - April 2026
Registrations: January 2025
Current:
Currently there is no Kraket LED committee, the registrations open in January 2025.
Previous:
2021
2017 (VSAE & Kraket)
2015 (VSAE & Kraket)
2012 (VSAE & Kraket)
2010 (VSAE & Kraket)
2007 (VSAE & Kraket)